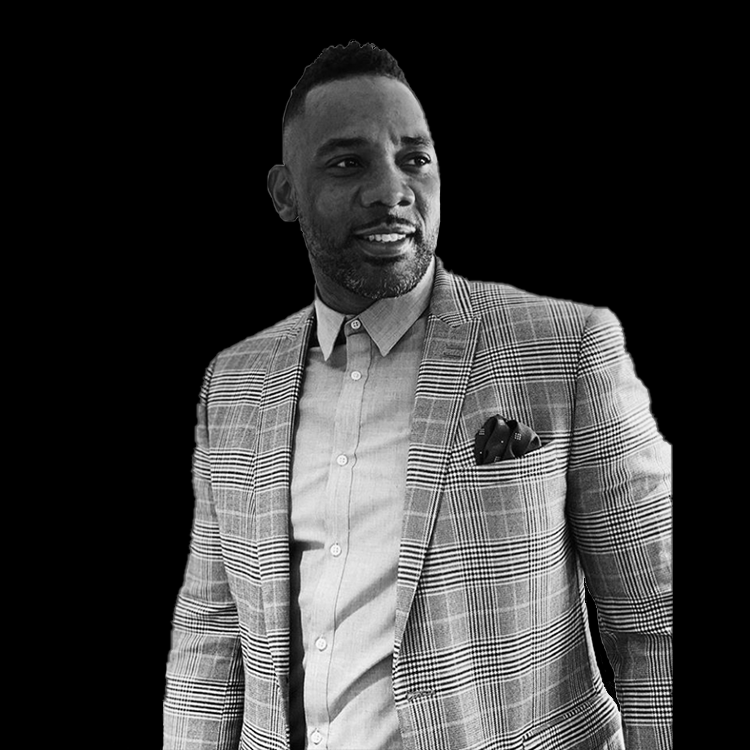 Terry Washington
CAMERON & HUDSON's DAD
Terry Washington is an accomplished producer, manager, and all around creative and Entertainment Executive.  He is the proud father of Cameron and Hudson who are 20 years a part, and Terry has served as an incredibly involved single father to both of his boys.  
SECOND TIME AROUND WITH TERRY WASHINGTON
Entertainment Executive, Terry Washington opens up about his two distinct experiences with fatherhood - both as a single father, yet over 20 years apart.  Terry's first son, Cameron is in his late twenties now and recently was married, and his brother, Terry's youngest son, Hudson is 5 years old and they live on opposite ends of the country.  Terry shares his wisdom and is an open book about his relationships with his son's mothers, his own father, and his unique relationship with both of his sons, including what it was like to have FULL CUSTODY of his oldest son Cameron when Terry was in his early 20s.  Enjoy!