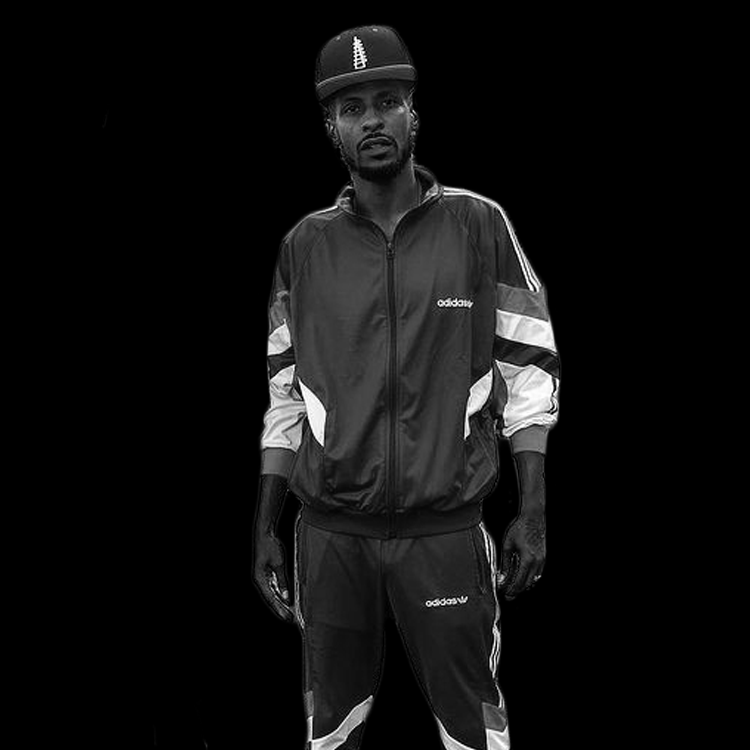 STIx
kye, blayke and royce dad
While Stix is known for his music as a writer, producer, and rapper, he channels his passion into doing good, as founder of the Thinkwatts Foundation. Its focus is to improve the lives of the Watts community and beyond through cultivating and providing youth with tools necessary to succeed. Growing up, Stix had a rough childhood that could have led him down a much darker path, and yet he turned his experience into how to be a solid dad to his 3 kids, by acting as a team with his wife and leading by example.
Plant a seed & watch it grow with stix
Stix's 3 kids range in ages between 1 and 15, which is a feat in itself. He provides us with valuable insight into what to consider when becoming a parent, letting us know that your child won't listen to you, which he says half laughing. Fortunately, like anything else that's been put before Stix, he grasps the positive in all things and informs us that while your child might not listen to you, they will remember what you say. He gets into other topics too that for many of us might be uncomfortable. For one, the topic of sex and how to approach that topic with your kids so they can learn to do the right thing.