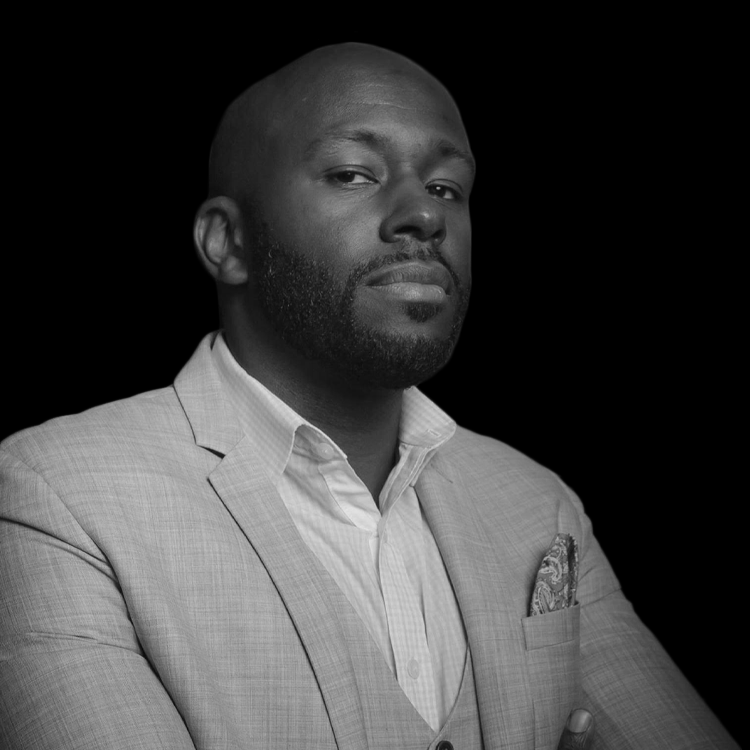 Starsky Robinson
dad to a daughter
Starsky Robinson loves having his dad days spending time with his little girl, it's always an adventure and a blessing. Being a single father and sharing custody can be challenging at times but no matter what he wouldn't change anything in the world.
Fighting for fatherhood with starsky Robinson
It's an honor and a pleasure to sit down with my longtime friend, Starsky Robinson, a single father to a beautiful 4 year old daughter.  He opens up to the tribe about the first time he every held his daughter in his arms and how everything changed in his life, which I'm sure all dads (and moms) can relate to.  We also touch on his custody battle with his daughter's mother and how all that unfolded.  We talk about the emotional, psychological and physical drain the process was and he shares his thoughts on the broken system in place and hopes his story can help anyone out there going through something similar. 
Starsky tops it off with 3 pieces of advice for single dads - which certainly also apply to all parents!