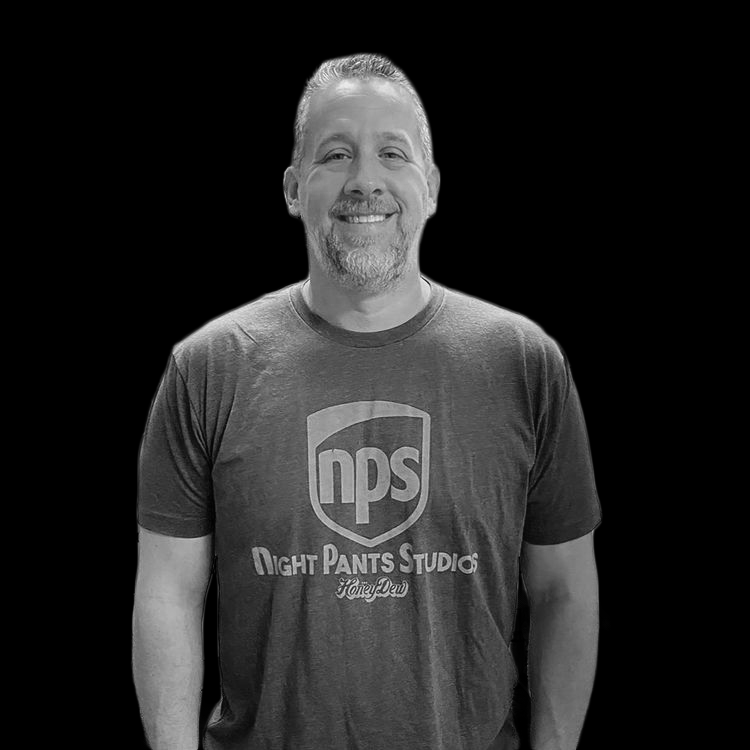 RYAN SICKLER
Dad of two
"Time is fleeting," is one of Ryan's biggest takeaways from his experience, and as a comedian, writer, producer and dad of two kids, it's no wonder he rarely allows for down time. He produced his second album in 2018 that focuses on being a father. While Ryan has his own story to tell of growing up, he's turned towards others to tell their stories of struggles where he highlights what he calls their lowlights, through his own podcast, The Honey Dew.
Fatherhood as a choice with Ryan sickler
We had the opportunity to sneak in some time with Ryan this season. He tells us about the loss of his father growing up and how that's shaped him as a father today. A single dad juggling schedules and a step dad who stays active in his son's life, he maintains comedy is a big factor in raising both of his kids. Here you can learn some of his best step dad moments, like introducing his step son to his new little sister for the very first time and ensuring that he was a part of developing not only a sibling love between his kids, but that he was creating a family.