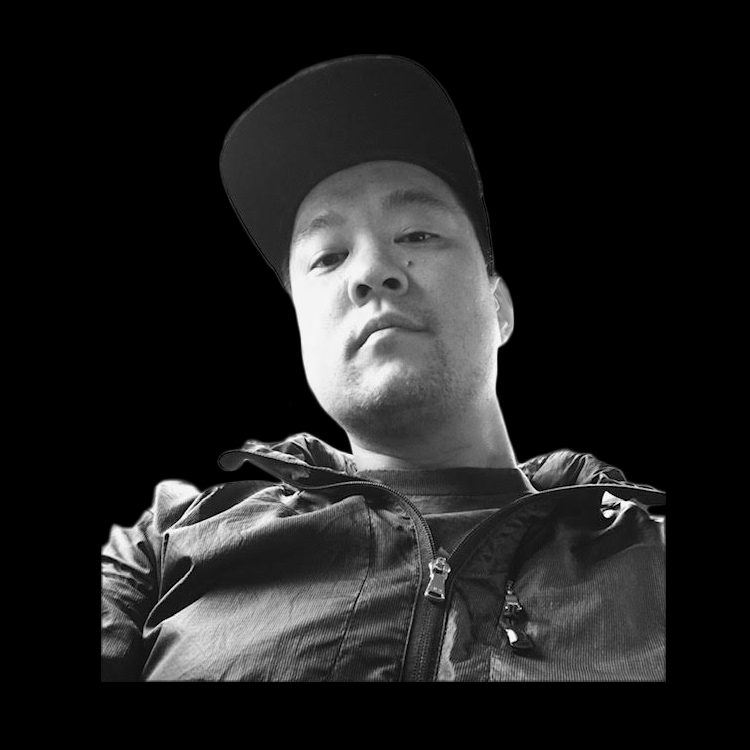 RUDY CHUNG
Lucas & Josie Dad
Having deep roots in Detroit, Michigan, and a fan of basketball, it's of no surprise Rudy Chung jumped at the chance to work on music supervision for 'The Last Dance', the documentary series chronicling Michael Jordan's career winning six NBA championships with the Chicago Bulls. And now working as a top executive producer for Netflix, he's had to continue his quest for work life balance, as a father of two and husband to his also full-time working wife, Maria.
Battling anxiety and evolving fatherhood with Rudy Chung
We sat down with Rudy Chung, who tells us how his life as a dad, a father and an individual has evolved over the years, where he's recently experienced the effects of anxiety and he's learning to take time for himself and his family. He reminds us of the little things that make his work day a little lighter, like his daughter, Josie slipping notes under the door while he works behind closed doors in their home. 
You might find him behind a desk in his home working during the weekdays, but he's taken one of his own tips for work life balance which is 'to plan', where he eats lunch with his wife and kids daily and finds time for a walk as well.