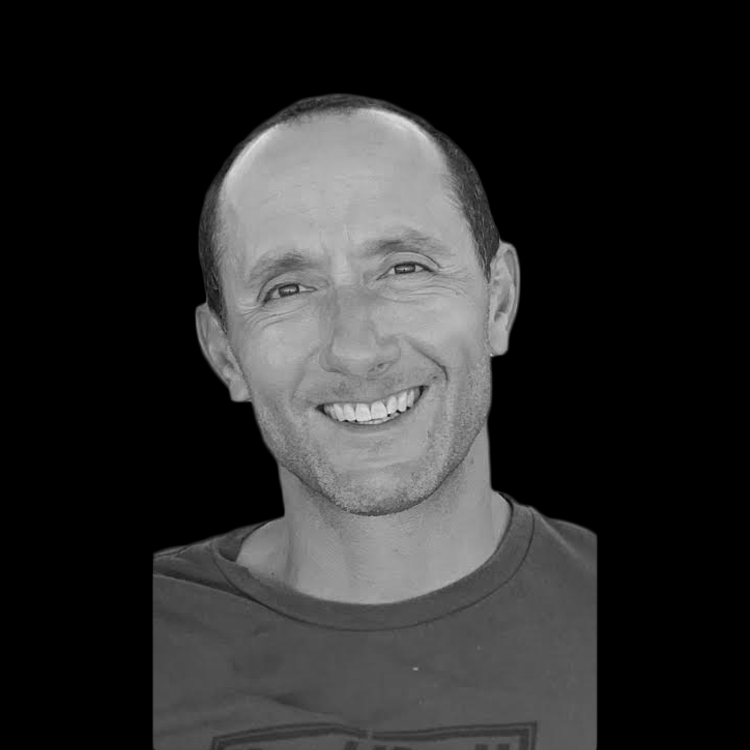 MARC DE GRANDPRE
Julia & Tyler Dad
For Marc de Grandpre, he's learned to balance the pressure of having a demanding job, as General Manager of the New York Red Bulls, while raising two kids, Tyler and Julia, with his wife, Kim. For Him no time is like the present, and he's dedicated to being involved with his children now, while they are experiencing the challenges of being a teenager and learning how to one day be on their own.
Embracing special needs children with Marc de grandpre
In this episode, Marc sheds light on what it means to be a dad for a child who has special needs, and in his case that special need is autism. His advice to parents who have a child with special needs speaks volumes not only to them, but to any parent. He tells us how important it is to embrace our children's uniqueness and so much more that comes with his many years of experience and care as a father. We asked him what gratitude means to him, and if there's anything we can take away from this talk, it's "Don't let a day slip by," words spoken directly from Marc and words for us to live by.