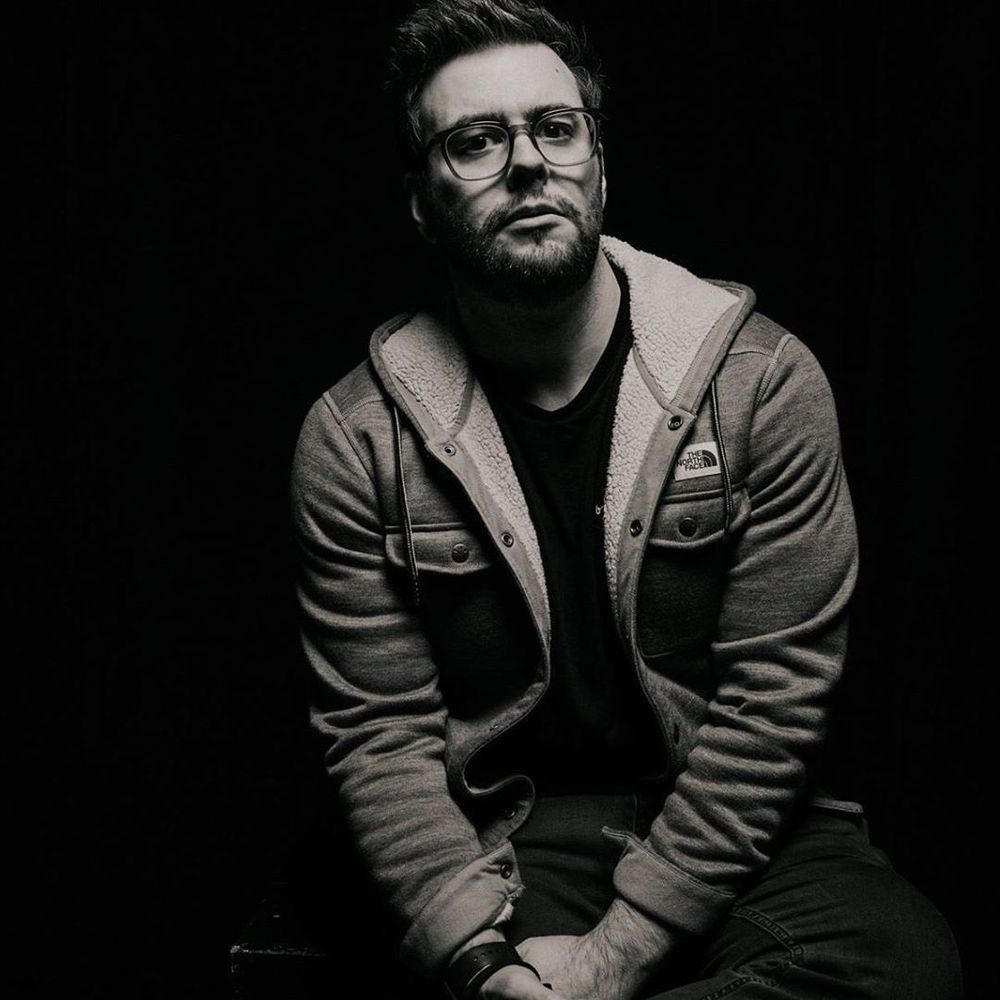 Lucas Westcoat
DECLAN & JONAS' DAD
Lucas Westcoat has a large appetite for capturing moments as a photographer, and these days, he has found the intersection between his art and his family and is capturing more than images.  Through his own personal experience with his own father, Lucas created a "Dad Diary" to be able to capture his emotions, thoughts, and experiences to be able to share with his kids when they become fathers. 
When he's not out on the road snapping shots for clients, or chasing kids around, Lucas is in the office as a Lead Consumer Communicator for a major tech giant. 
DOCUMENTING DADHOOD WITH LUCAS WESTCOAT
Lucas Westcoat is a proud father of two boys, Declan (4) and Jonas (2). We get into how he balances his demanding role at a tech giant, his passion for photography and dad life with the help of his awesome wife.  Lucas opens up about his "dad diaries" which he started when his first son was born, documenting his journey as a father, husband, friend and special moments in life and he can't wait to share with his children when they get older. 
Lucas gives the tribe his top 3 pieces of advice on starting your own memoir to help you get your own "Dad Diary" going!