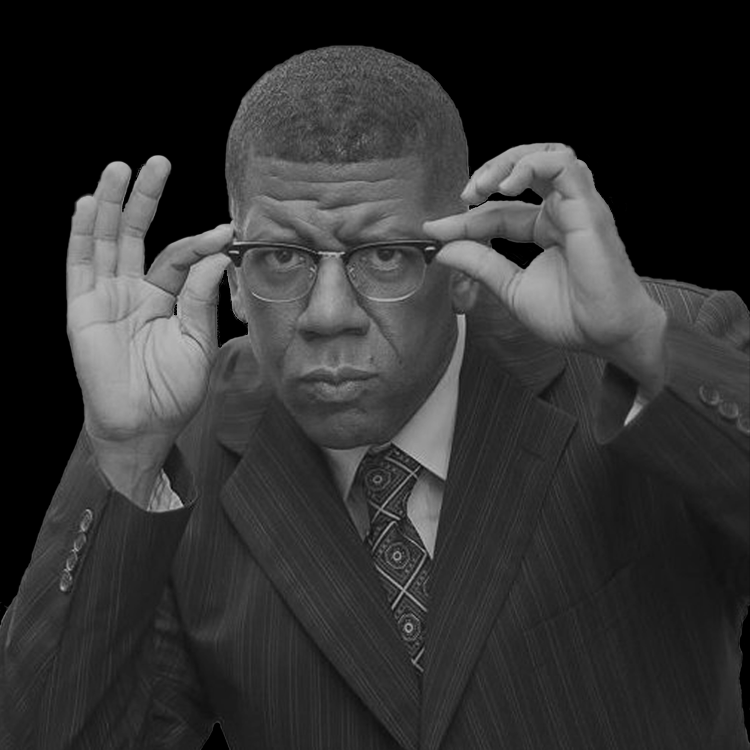 DR. Devon Smith
Milo and PJ's Dad
Dr. Devon Smith, married 25 years, and a father of two, one in college and another in the midst of middle school. As a seasoned husband and father, he's also got 20 years under his belt in the Santa Monica school district, as what he refers to as a 'Social Justice Educator'. He also heads up a weekly men's rap session whose intention is to have meaningful, honest conversations about life.
Fostering a Child's Passion with Devon Smith
Devon Smith has spent over 20 years in the Santa Monica Unified School District both as a teacher and administrator. Currently, he is the coordinator of learning and innovation, pushing the boundaries of education throughout the district. 
He describes himself as a social justice educator who builds programs to empower students to find and navigate their college and career pathways.  Beyond that, Devon is a devoted husband and father to Milo, 11 and PJ, 19, and heads up the Men's Rap Session where like-minded men meet bi-weekly to engage in meaningful, honest conversations around a variety of topics. 
In this episode, Devon talks about ways that we as parents and now, in quarantine, as teachers as well, can help identify and foster passion in our kids.  There's also some great tips from the 20+ year educator about the most important thing to remember when home schooling your kids - authentic connection!