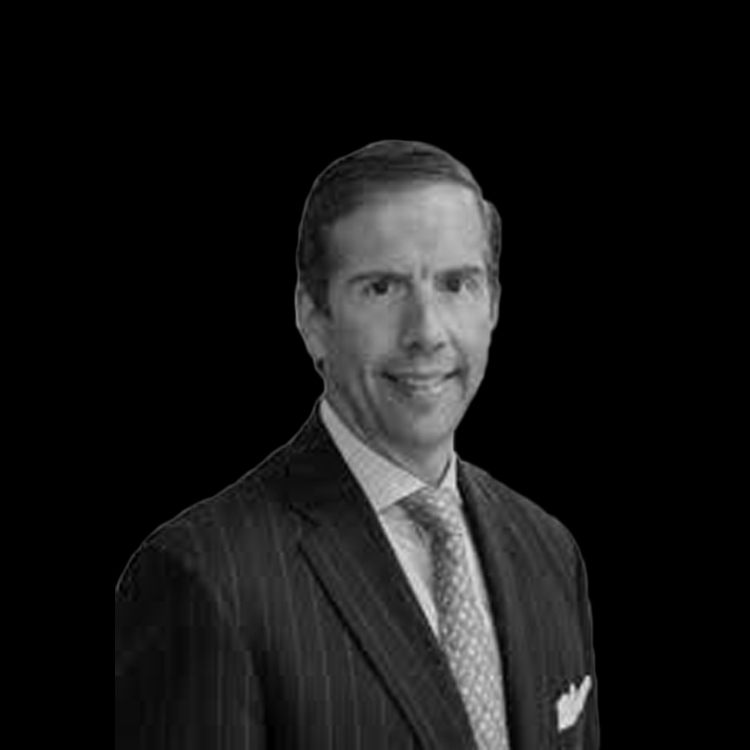 Allen carter
DAD OF THREE
Allen Carter is first and foremost a loving husband and devoted father.  By day, he leads a team of eight people at one of the world's largest financial services firms.  His group is dedicated to serving individuals and families with financial, retirement, and investment planning.  Relationships are everything to Allen, and his love of people is reflected in his writing, his work and his life. 
Letters from a father with allen carter
We're incredibly excited to share this interview with author, Allen Carter around the release of his book, "Letters From A Father" which was created from 70 letters that Allen wrote to his children.  The letters each have a topic around them that varies from "Keeping Your Word" to "Patience" to "On Death" and are written as words of advice to his children, but also give so much insight to the reader.  Allen is also donating all proceeds from the book to a great organization (Chicago Hope Academy) in his hometown of Chicago. 
Allen also gives us a Top 3 pieces of advice for fellow dads and has inspired many of us to start writing letters to our kids.
Grab your copy of "Letters from a Father" HERE on Amazon